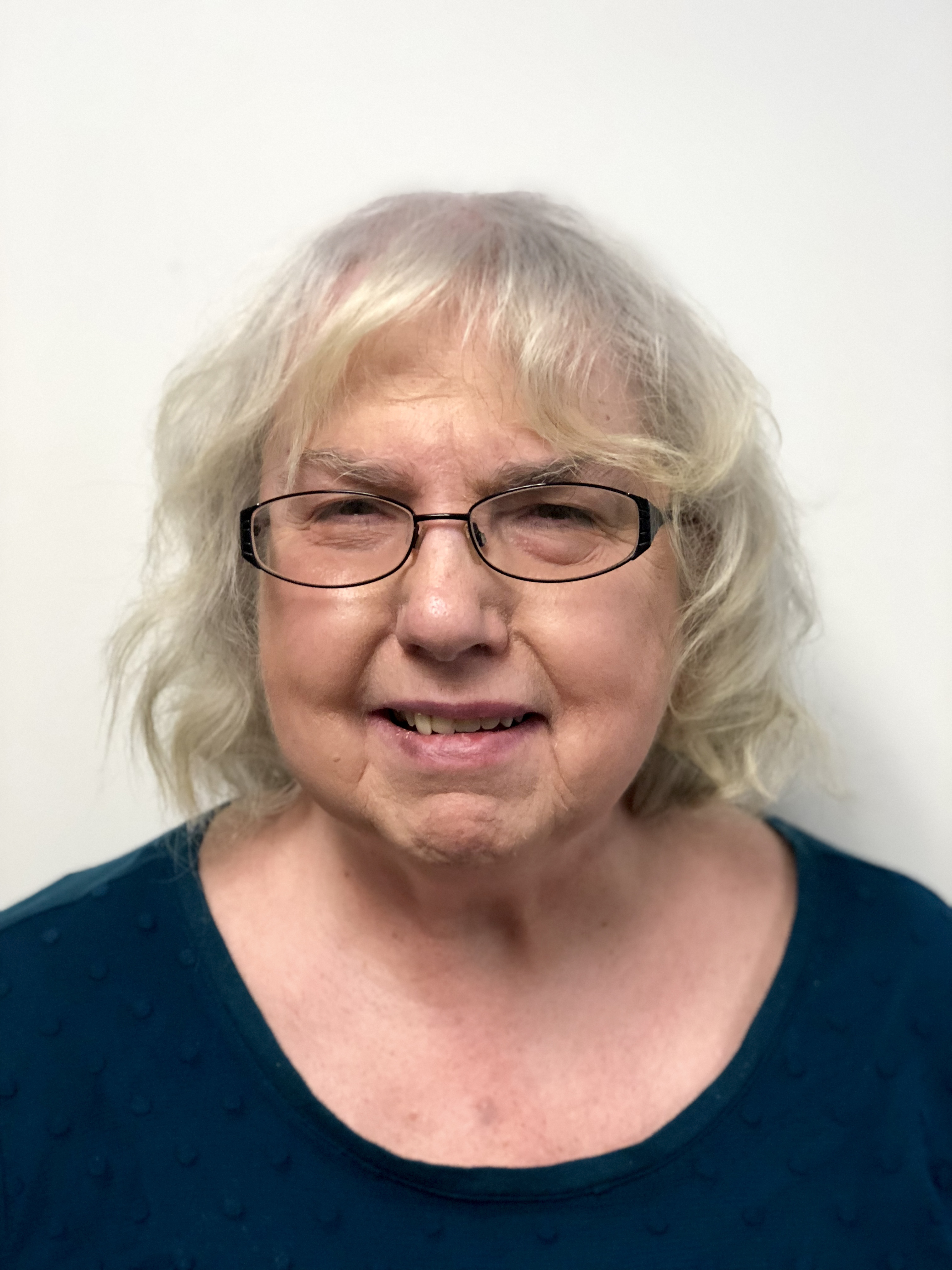 Patricia Reidy has been volunteering for the Apprise Program and VITA Program at Blair Senior Services for the last 4 years. Patricia volunteers 1 day a week answering phones for the Apprise program.  Patricia worked for the telephone company for 45 years so she thought this would be a good fit for her. During tax season, she volunteers 3 days a week helping prepare taxes.  "It has helped me to keep busy", states Patricia. 
For Apprise, Patricia answers the phones and helps to answer very basic Medicare questions and is able to acquire information to direct the person calling to the right office or Medicare insurance counselor.
When asked what she likes the most about volunteering for Blair Senior Services, Patricia  stated,
"Everyone at Blair Senior Services is so helpful and nice.  I enjoy getting out of my house and being able to give back."
Patricia would definitely encourage others to help volunteer saying, "There is always a need. Blair Senior Services provides so many services to the area and the more people who help the better it is for the volunteers and the consumers. It is a great way to stay busy and give back."
If you or your group is interested in volunteering for this program or any of the programs offered, please call Blair Senior Services, Inc. at 814-946-1235.