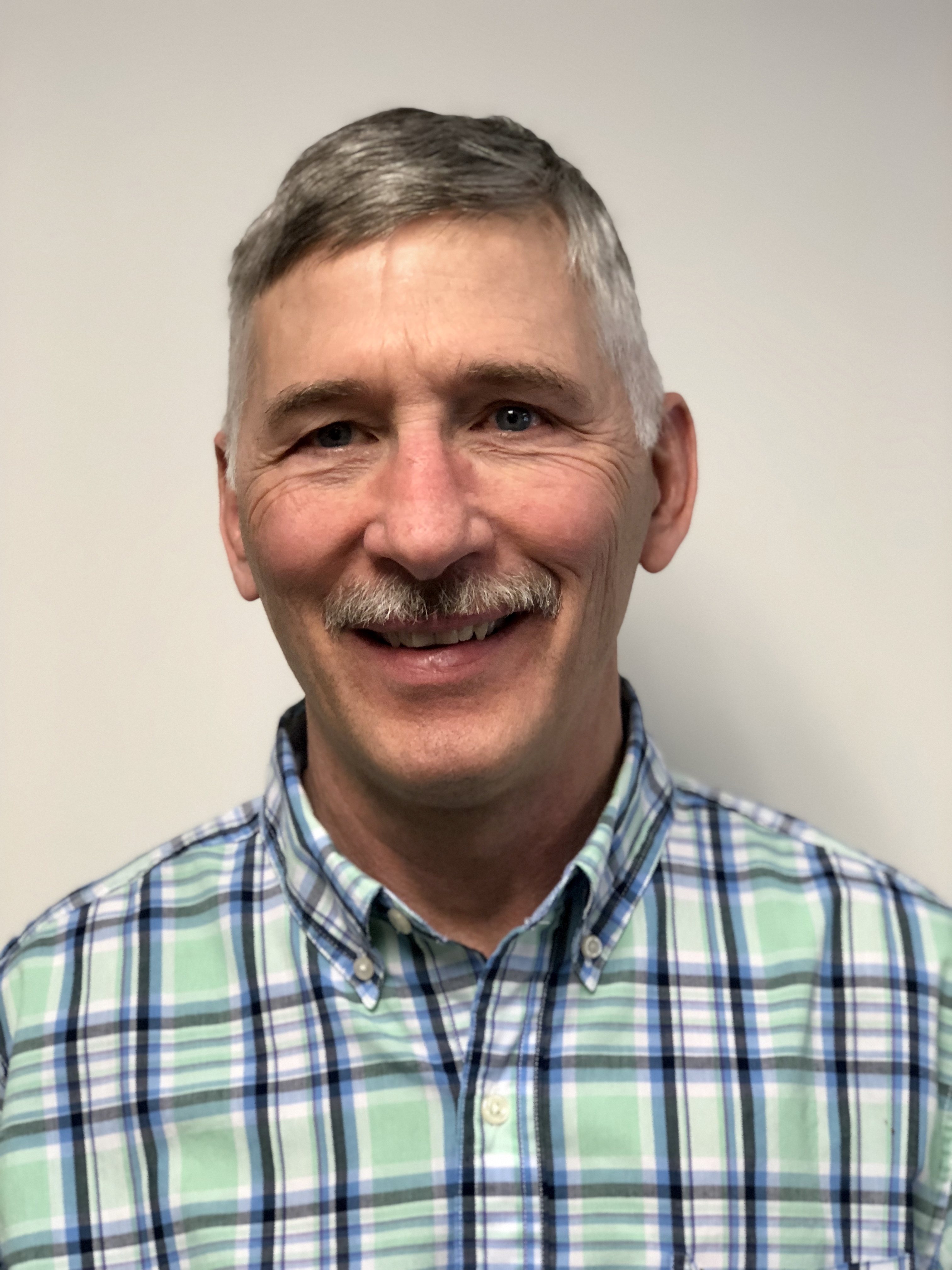 Scott Moyer has been working for Blair Senior Services, Inc. for almost 2 years now.  He initially applied with the Agency as a van driver, but ended up working in the Apprise Department and helping with consumer education activities.   
Scott meets with consumers regarding Medicare options and provides them with information and knowledge so they are able to choose the plan that is best or make informed decisions when changing their current plan coverage. 
When asked what he likes best about working for Blair Senior Services, Scott stated, "I enjoy helping people.  This is a way to get out of the house but know that I am making a difference by helping people.  I also like the staff and all the education the Agency provides you to do the best job you can to help the consumers."
Scott's favorite memory thus far was the warm welcome he received from the staff when he first started with Blair Senior Services. 
Scott stated he would definitely encourage people to work or volunteer stating,
"Blair Senior Services has great opportunities in both the volunteer and work capacities.  If you are looking for something to do you should try it. It's a great place to be and know you are part of an agency making a big difference in the senior community." 
If you are interested in volunteering for one of the many programs at Blair Senior Services, Inc., please call 814-946-1235.