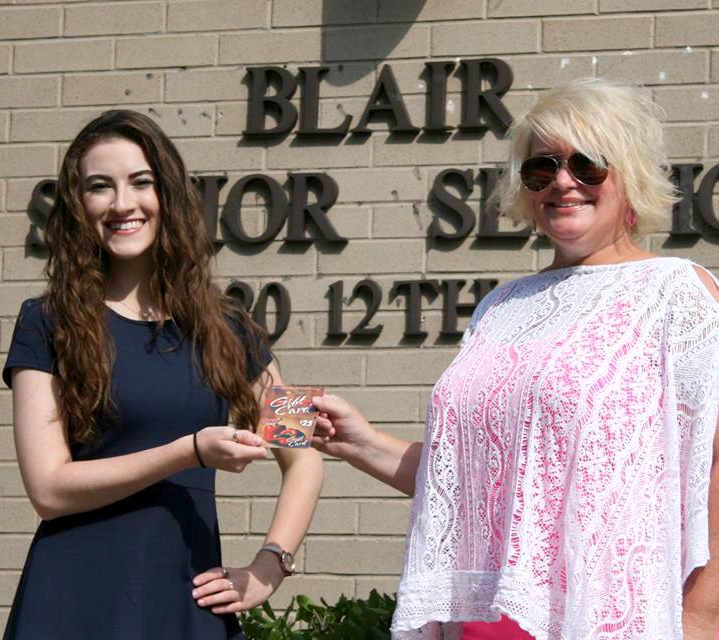 Treasured Family Recipe July Winner
Congratulations to Garrison Bailey, our Treasured Family Recipes Contest winner from the month of July, for winning a $25 gift card! We hope you enjoy her Chicken and Dumplings recipe. Now it's your turn to enter your own family recipe and be our winner for next month!
All you have to do is like our page and private message us a family recipe and you'll be entered to win!
Like and Share this post to spread the news and Congratulate Garrison for her Chicken and Dumplings recipe shown here:
1 baked chicken
Carrots peeled and cut into bite size pieces (however many or little you'd like)

Celery cut into bite size pieces (same as carrots. I use 6 each)
2 boxes of chicken stock

Milk
Bisquick
In a pot heat up the chicken stock and add the carrots and celery
There will be juice from the prepared warm chicken, carefully pour those juices into your chicken stock and veggies. Watch for bones. This adds a salt element. Debone the chicken completely. Bring to a rolling boil.
Dumplings
In a big bowl add three cups of bisquick and 2 cups of milk. Stir till all the lumps are out. You don't want it too watery. It should be the consistency of glue. This isn't a perfect science.
While stick is at a rolling boil and big spoonfuls of the dumplings until gone. Cover and reduce heat a bit so it still simmers but if it's too high the bottom will burn. About 10 minutes till the top of the dumplings ate cooked. 
Taste before salting because I've never once had to add salt.